Event Details
Functional Forum Summer 2022 is Here!!
Join fellow health practitioners for an evening of networking, food, and health education.
Event includes:
Discussion of Adrenal Fatigue

Networking time with other health practitioners

Educational speakers from the health community

Discussions around best practices in functional medicine

Great food
Speaker: Dr. Minni Malhotra
Topic: Learn about Adrenal fatigue as it relates to whole body health
REGISTRATION REQUIRED
Dinner provided at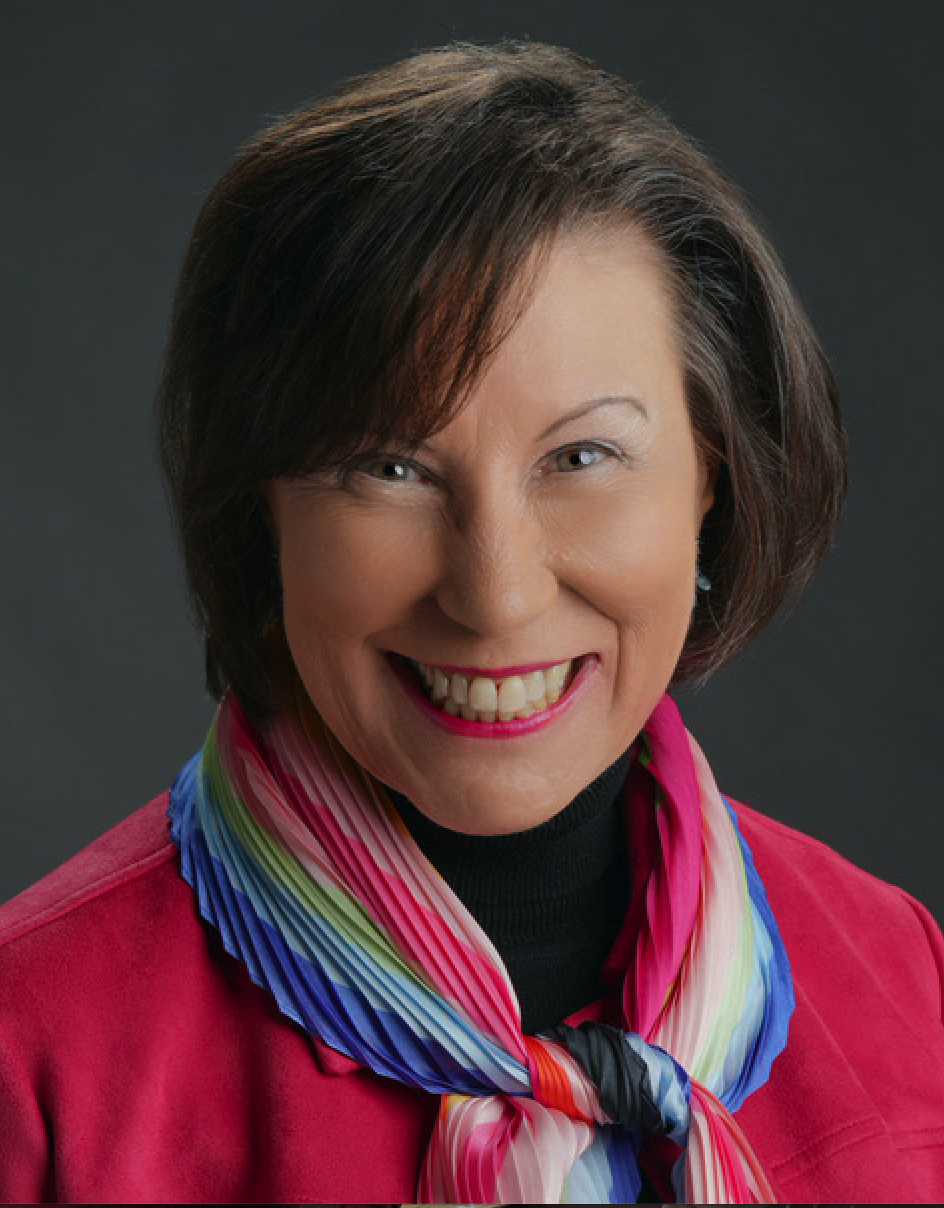 Pamela Wartian Smith, M.D., MPH, MS spent her first twenty years of practice as an emergency room physician with the Detroit Medical Center in a level 1 trauma center and then 28-years as an Anti-Aging/Functional Medicine specialist.
She is a diplomat of the Board of the American Academy of Anti-Aging Physicians and is an internationally known speaker and author on the subject of Anti-Aging/Precision Medicine. She also holds a Master's in Public Health Degree along with a Master's Degree in Metabolic and Nutritional Medicine.
Dr. Smith is in private practice and is the senior partner for The Center For Precision Medicine with offices in Michigan and Florida. She has been featured on CNN, PBS, and many other television networks, has been interviewed in numerous consumer magazines and has hosted two of her own radio shows.
Dr. Smith was one of the featured physicians on the PBS series "The Embrace of Aging" as well as the on-line medical series "Awakening from Alzheimer's" and "Regain Your Brain".
Dr. Pamela Smith is the founder of The Fellowship in Anti-Aging, Regenerative, and Functional Medicine and is the past co-director of the master's program in Metabolic and Nutritional Medicine at The Morsani College of Medicine, University of South Florida. She is the author of eleven best-selling books.
Her book: "What You Must Know About Vitamins, Minerals, Herbs, and So Much More" was published 2020.
Her best seller, "Max Your Immunity," was released in late 2021.
Her newest book: What You Must Know About Women's Hormones, 2nd edition, will be released in May.
Her new PBS/CNN special: How to Maximize Your Immune System is being aired this summer.
Registration for this event is required and seating is limited.
Membership level dictates any fees associated with event registration. Visit our membership benefits page for more information.
Covid Regulations and Information
You agree to abide by the establishment's regulations and protocols concerning Covid safety by registering for and attending the event. Regulations may vary based on the establishment and local guidelines.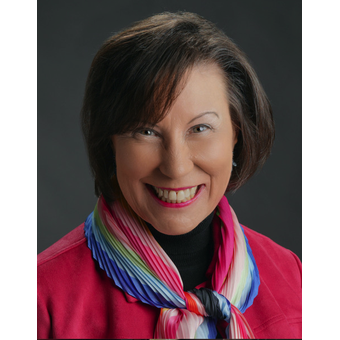 Black Walnut Café - Woodlands 9000 New Trails Drive The Woodlands, TX 77381